Grantley Hall
We are extremely proud to have been part of the renovation of the fantastic Grantley Hall.
We have worked closely with the owners of the 5-star luxury hotel over the last 4 years to design, build and deliver some incredible pieces of furniture to bring the hall back to life.
Working alongside some of the country's finest craftsmen and upholsterers we have created a truly unique look for the hotel which it's guest will enjoy for years to come.
Take a look below at some of our work
Norton Bar & Lounge
The Norton Bar & Laounge is a truly unique area for guests to enjoy. The Grantley team wanted Furniture traders to create a sophisticated room with a mix of traditional styles and modern fabrics. The final look is simply stunning, with our traditional sofas and wing chairs, the exciting fabric choices really bring the bar to life.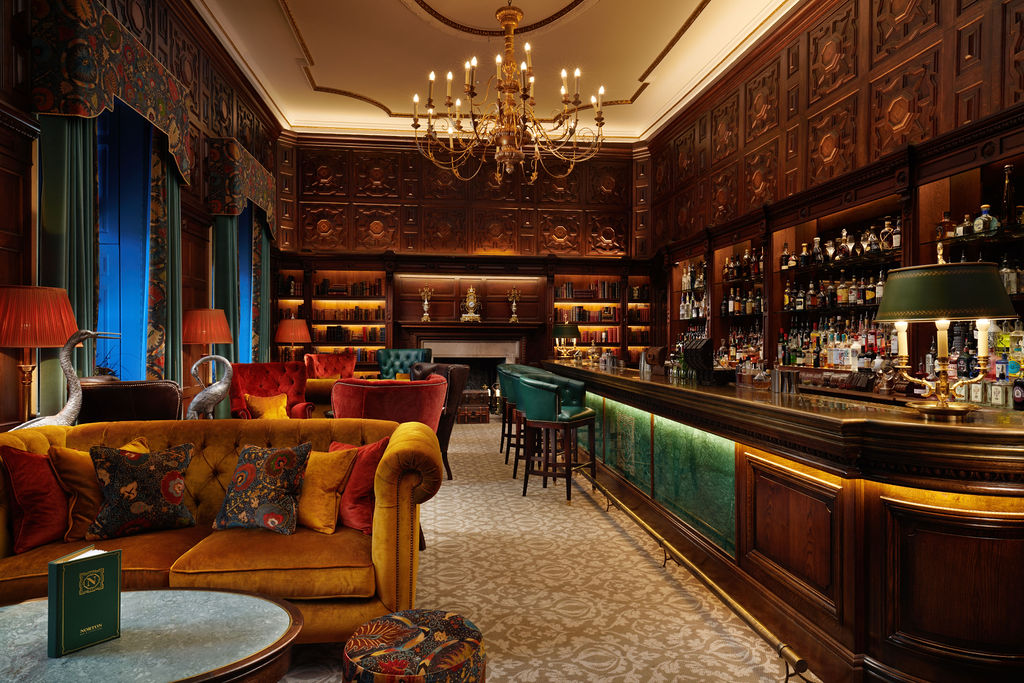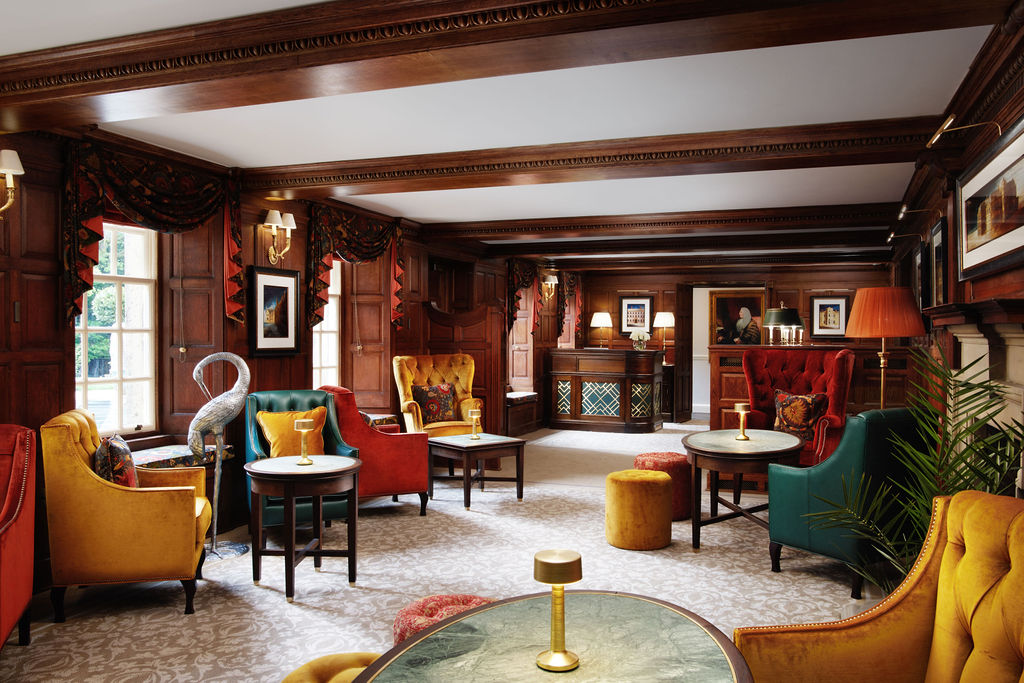 Drawing Room
The furniture in the Drawing room has been designed to create a classy, calm atmosphere for guests enjoying their afternoon tea. The traditional style of furniture compliments the room with all orgional features still intact. With hand studed arms, luxurious feather filled pillows and beautiful fabrics, the sofas and chairs in the drawing room are excuiste.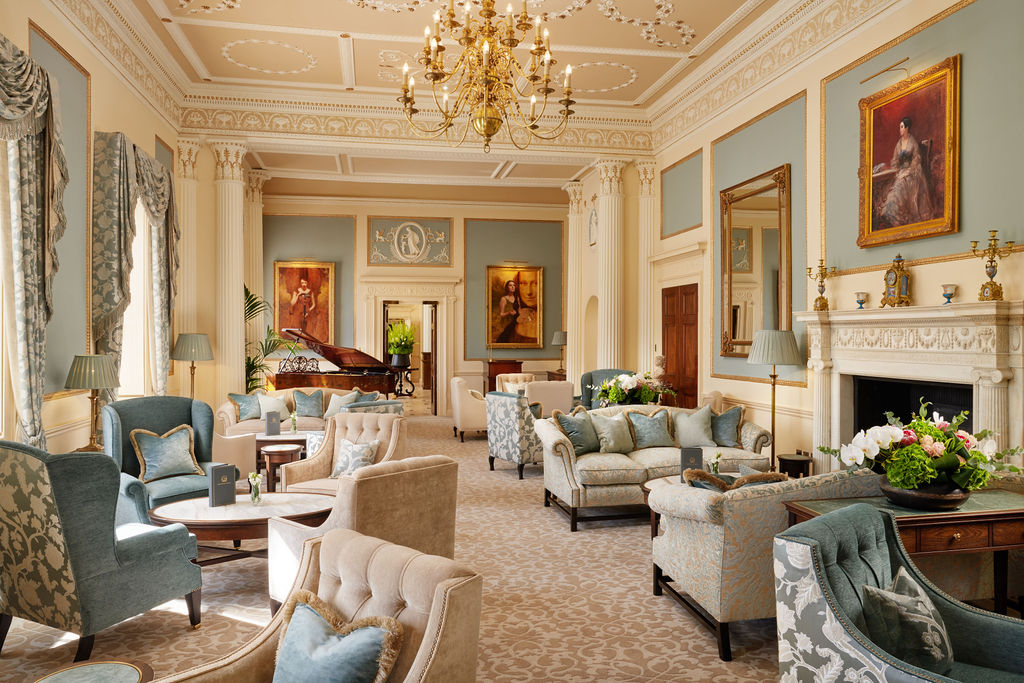 Norton Courtyard
Bedrooms
The Grantley Hall mattress was designed specially for us by Harrison Spinks. With 10,000 individually pocketed springs and natural fillings from Yorkshire these mattresses are simply wonderful.
The Grantley Hall mattress is available in-store at Furniture Traders and available to view online here.
.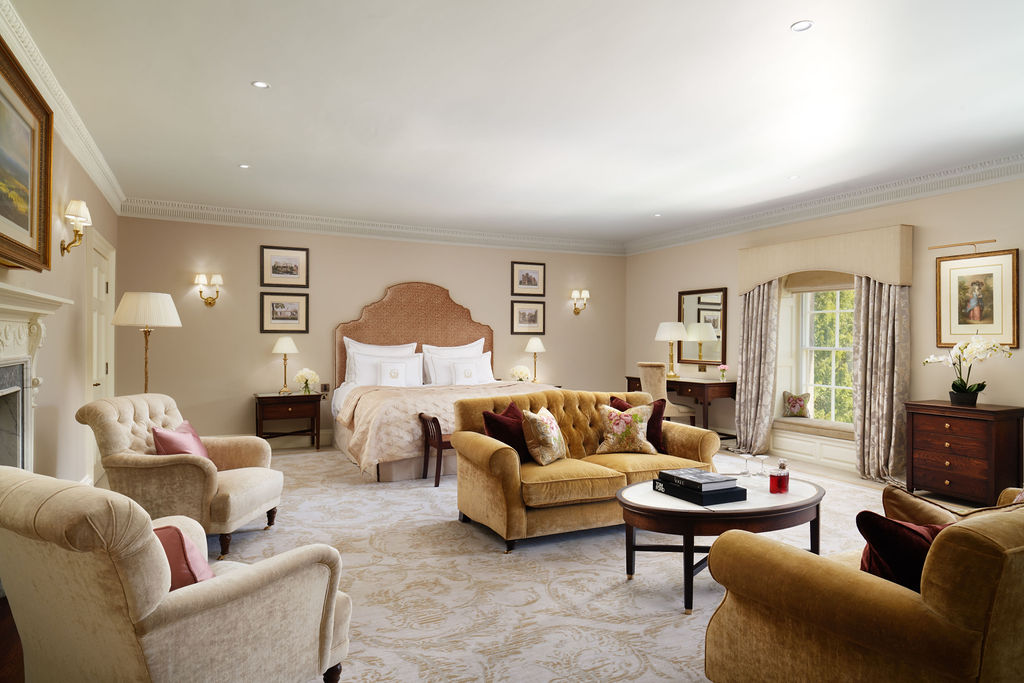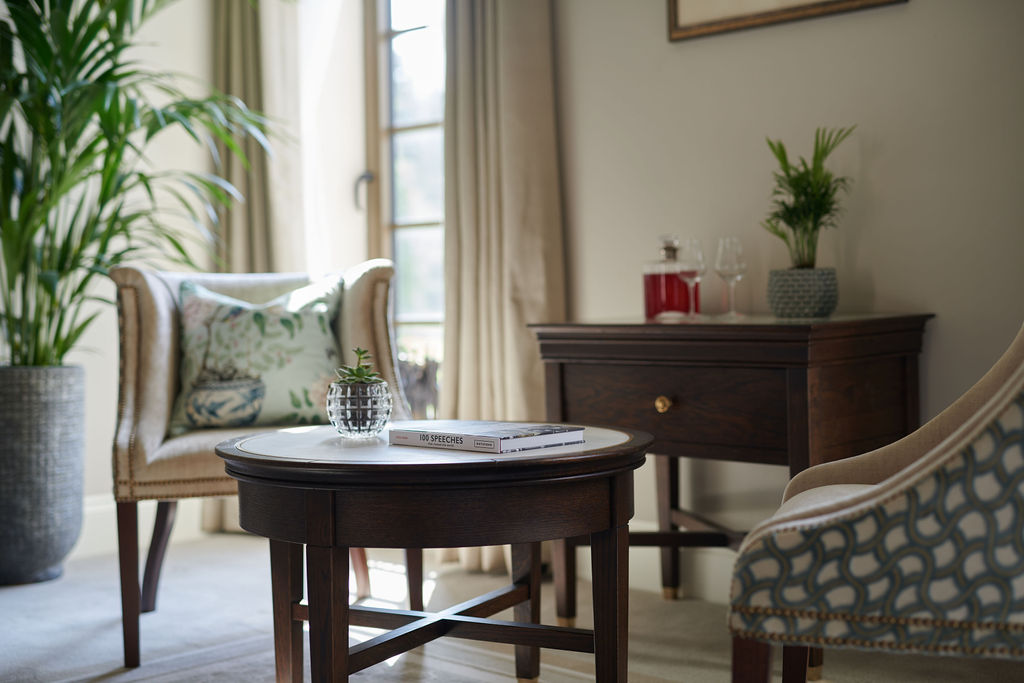 Bar & Restaurant EightyEight
Design-led décor is set against the stunning backdrop of ornamental Japanese Gardens to create a truly unique experience. Guests will be able to taste a unique fusion of wonderful Yorkshire produce and far Eastern flavours in this beautiful setting.

Valeria's
A evening escape for the guests in this eciting bar and nightclub. Fully fitted seating booths line the outside of the room surrounding the central bar with our gorgeous bar stools.